Innovolt Electric was founded by members with over 60 years of combined experience in the electrical field whose goals are to provide a high level of service and professionalism that focuses on customer satisfaction.
Focusing on the customer is the cornerstone of Innovolt Electric and we take pride in providing top notch service to our clients. Our aim is to please our current clientele as we would rather spend our efforts on project completion and customer satisfaction than on marketing and promotions. The fruits of our efforts come in the form of continual referrals from satisfied customers who are happy to share their experience with Innovolt Electric with their friends, family, and other business professionals.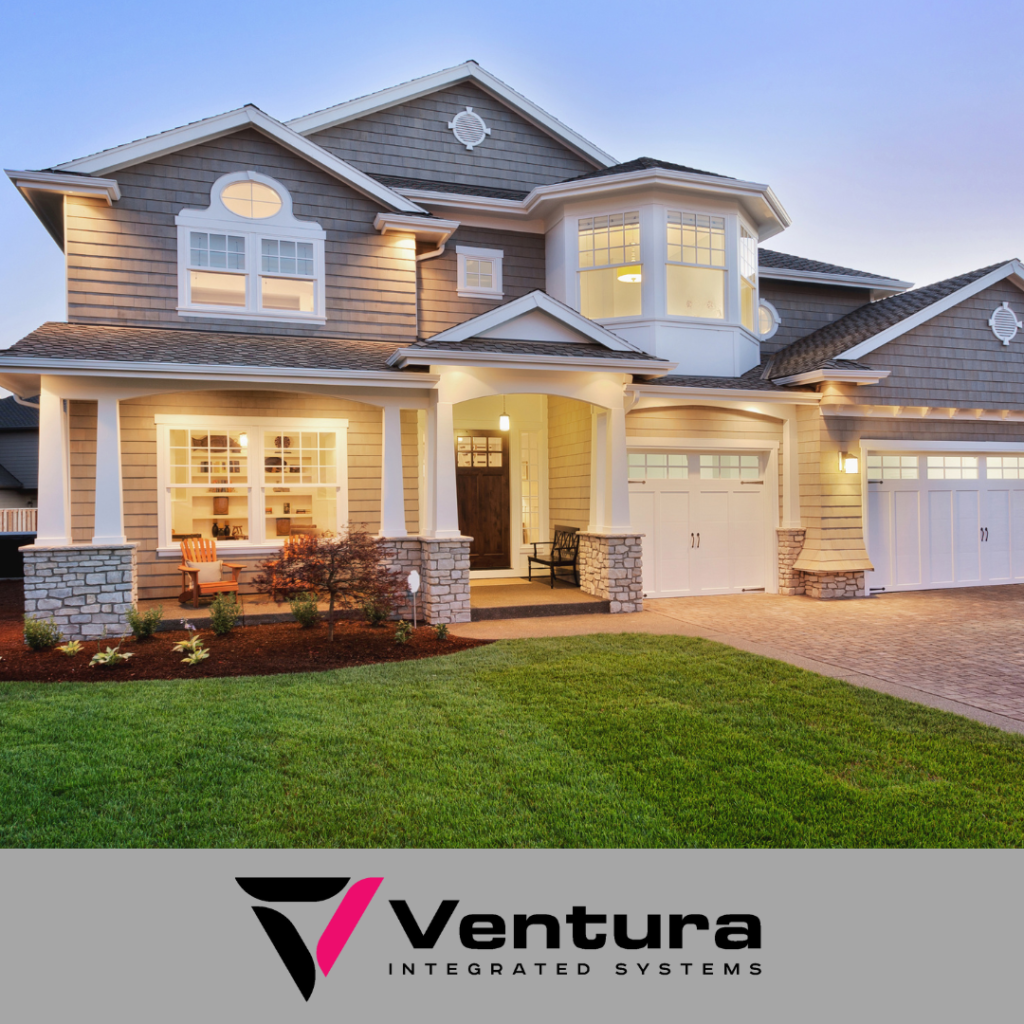 Need Smart Home Automation or Audio Visual Installation?
We have formed a partnership with Ventura Integrated Systems, an expert in smart home automation and providing audio visual solutions for any type of space. Whether it's a conference room, a classroom, a theater, or any other venue, their team of professionals can design, install, and maintain the latest audio and visual systems to meet your specific needs.
With their cutting-edge technology and innovative designs, Ventura Integrated Systems can help you create an immersive and engaging experience for your audience, customers, or employees.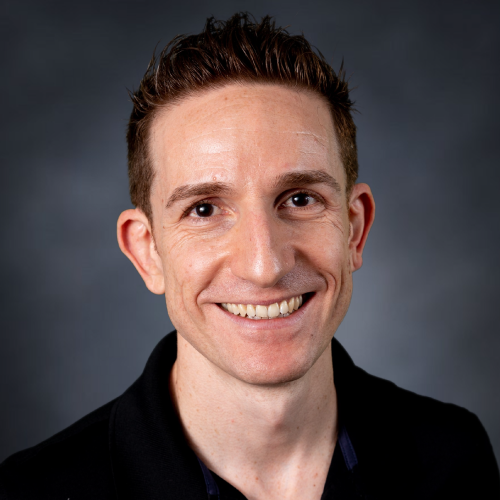 David Shafshak
David has been working in the Electrical construction field in Las Vegas since 2005. He started out in the field and worked his way up to being the President of the company. He has experience in all aspects of electrical contracting and is well versed in electrical estimating, project management, design builds, service and even still carries his journeyman card beyond his C2 license.
David spends his time focusing on developing high level relationships with contractors in the community. He believes that these relationships are what makes Innovolt Electric an important partner in major project development in the Las Vegas area.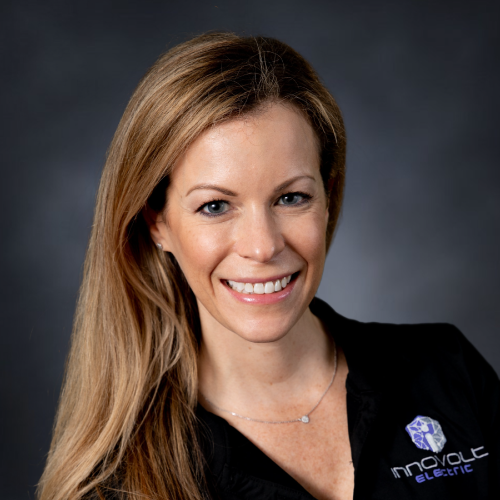 Arielle Shafshak
Arielle is originally from Atlanta, Georgia and moved to Las Vegas in 2015 to be closer to her family who have been developers in Las Vegas for over 40 years. She graduated with a business degree and started her career in finances and is now applying those skills to their business as Chief Financial Officer.
Arielle has always had an entrepreneurial interest and when David opened his own Electrical Contractor company, she jumped at the opportunity to be an integral part of the family business. Arielle loves living in Las Vegas and loves seeing the growth take place in the Valley. Having a role in building beautiful new restaurants and storefronts throughout the Las Vegas area is something that Arielle is extremely proud of.